We're experts in making data tactile
Unless you're tuned a certain way (like some of our staff) you will generally be turned-off by the word "data". It's not a sexy word when related to what's involved in sifting through it and getting anything useful out of it. However, it is sexy when you think about the results of knowing what the data can tell you. Discovering a new market, a way to improve conversion rates and revenue increase options are just some of the benefits that come from digging deep within the masses of data you collect.
What fields of data can we farm?
The data might be as simple as Google Analytics statistical data or might be complex spreadsheets of customer data or accounting information that needs sorting into a more useable format. Another way to harness data is not just for function but also for design. Data can be taken and displayed as charts and graphs as well as info graphics or interactive applications. It's even possible to take that data and turn it into an animated video.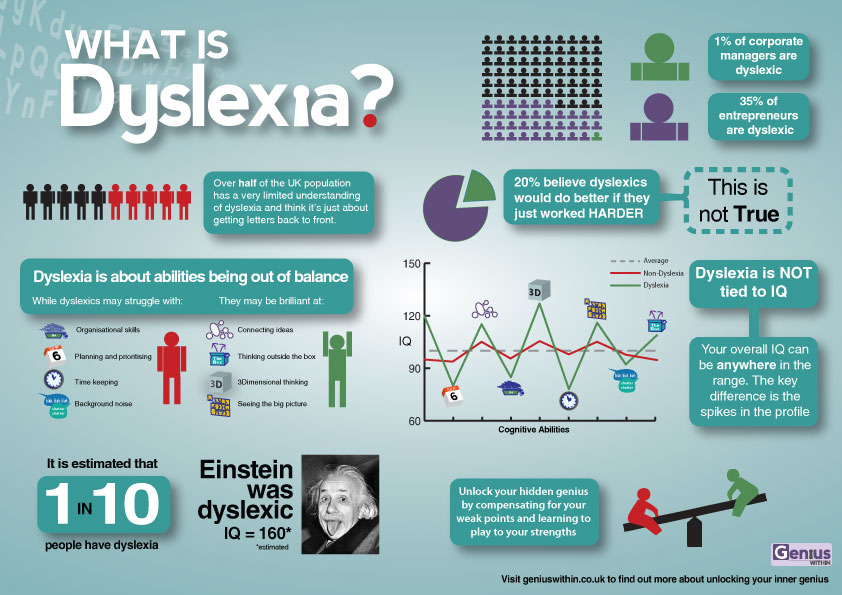 Whatever data you need analysed, fixed, sorted or checked the team here at Eko are well placed to ask the right questions and produce exactly what you need as a result.
Get in touch
today to talk through your requirements.
Talk to us about analysing your data »